Welcome to the University of Political and Economic European Studies "Constantin Stere"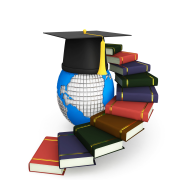 Faculties
Studies at our faculties are structured on three levels: Bachelor (Cycle I), Master (Cycle II)

and Ph.D. (Cycle III). Teaching at our University responds to the highest quality standards.

Doctoral students have the benefit of joint supervision of doctoral studies by professors

from partner universities.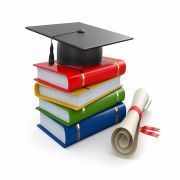 Doctoral school
The activity of the doctoral school is organised in accordance with the principle of transparency, the principle of developing interdisciplinary research and the principle of internationalization of the activities of the doctoral school.

E-Learning
USPEE is implementing a new e-learning solution by launching an online platform dedicated to students' education, a system that will provide a modern, interactive and more efficient learning process tailored to the latest technology requirements and trends.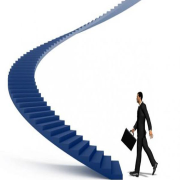 Continuous Training Courses
Continuous Training is the strategic priority at USPEE "Constantin Stere". Teachers' personal development, training and retraining at USPEE are the main tools in modernizing the educational system aimed to promote the lifelong learning culture and meet professional and personal needs in order to enhance the quality and efficiency of the learning process.
Study opportunities abroad
Take advantage of the partnership agreements of the University of Political and Economic European Science "Constantin Stere" and gain the possibility of studying abroad in America, Europe or Asia.
There's no importance how much you prepare for an exam, you'll get that specific question from that insignificant area of instructional materials that you've never managed to start studying.
Edward A. Murphy